Quality services depend on quality products.
We are proud to use and offer only the best products available when providing services to our valued customers. These brands have been selected for their outstanding quality in order to provide you with the consistent results you demand when you visit us.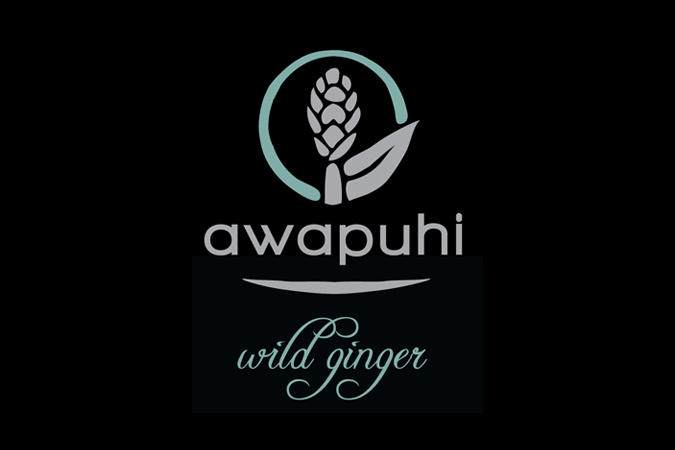 In 1983, Paul Mitchell and John Paul DeJoria purchased land in Hawaii that would become the sustainable, solar-powered Awapuhi Farm. The two friends and business partners wanted to pursue a lifestyle that was connected to nature and in tune with their beliefs. To this day, all of the Awapuhi used in John Paul Mitchell Systems products is harvested here.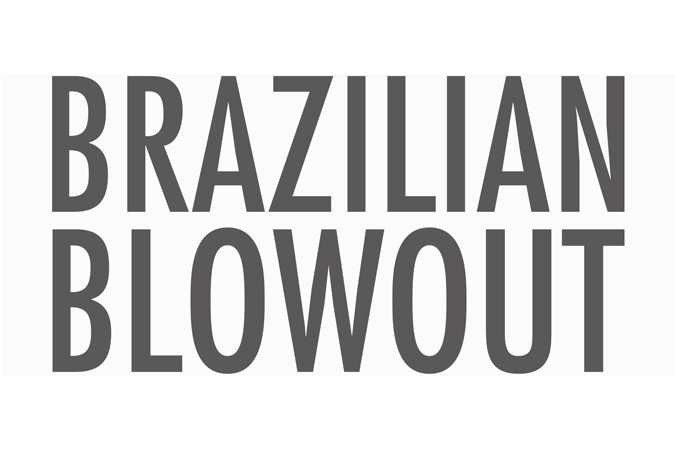 The Brazilian Blowout is the most innovative and effective professional smoothing treatment in the world! Through the use of a Brazilian Super Nutrient Complex and a proprietary polymer system, the Brazilian Blowout actually improves the condition of the hair by creating a protective protein layer around the hair shaft to eliminate frizz and smooth the cuticle.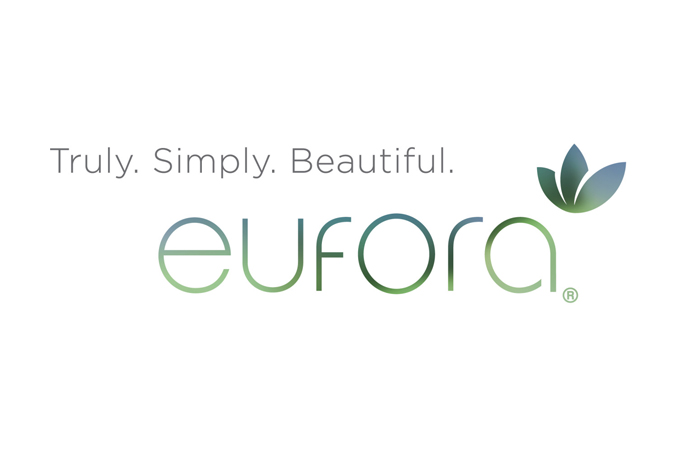 Eufora
Most products use water as a base but Eufora has raised the performance standard by using certified organic Aloe Vera gel as our product base. Known as the miracle plant, aloe is rich in over 200 biologically active substances, including 75 nutrients, 20 minerals and 12 vitamins. Aloe contains elements that are essential to cellular healing, renewal and growth. Aloe also delivers amazing antibacterial, anti-viral and antiseptic properties. It is a naturally effective solution to help alleviate the symptoms caused by skin and scalp conditions such as acne, dandruff and seborrhea. Eufora is the only salon professional product line to provide certified organic Aloe Vera in the optimum quality and concentration required to deliver its true power.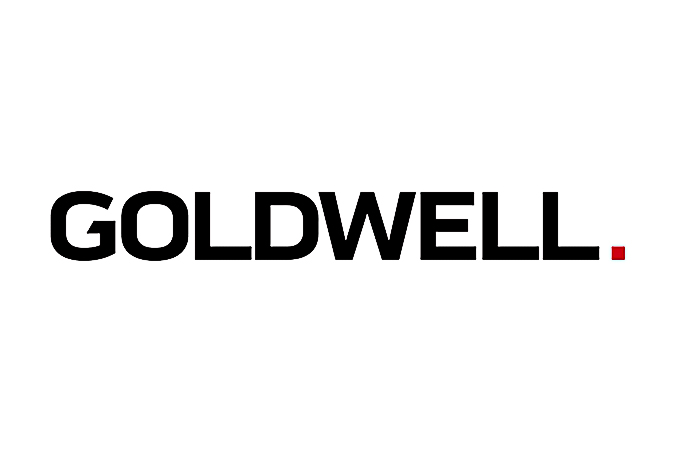 All Goldwell products are developed according to the professional standards of hairdressers. Sound experience and knowledge about hair cosmetic products and their effect on hair and scalp enables them to offer completely individual shampoos and special treatments as well as styling products for all individuals.
All logos appearing on this page are trademarked (™), restricted (®) and/or copyrighted (©), and are the exclusive property of their respective owners. The inclusion of these logos in no way implies any official endorsement by the companies represented.